-       Canelli, Piedmont
-       Unesco World Heritage Site
-       Metodo Classico  (Champagne Method only) 
-       100% Estate grown fruit
-       Biological farming
-       Vintage only production
-       5 to 10 years lees (yeast) aging 
-       No sugar dosage, all wines are Pas Dosé
Wine Tender represents CONTRATTO and is honored to have a club exclusive wine:
1.     CONTRATTO Prestige Millesimato Pas Dosé 
As well as the following selection:
1.     CONTRATTO For England Rosé Pas Dosé
2.    CONTRATTO For England Blanc de Noir Pas Dosé
3.     CONTRATTO Blanc de Blancs Pas Dosé
4.     CONTRATTO Novecento Pas Dosé
5.     CONTRATTO Special Cuveé Pas Dosé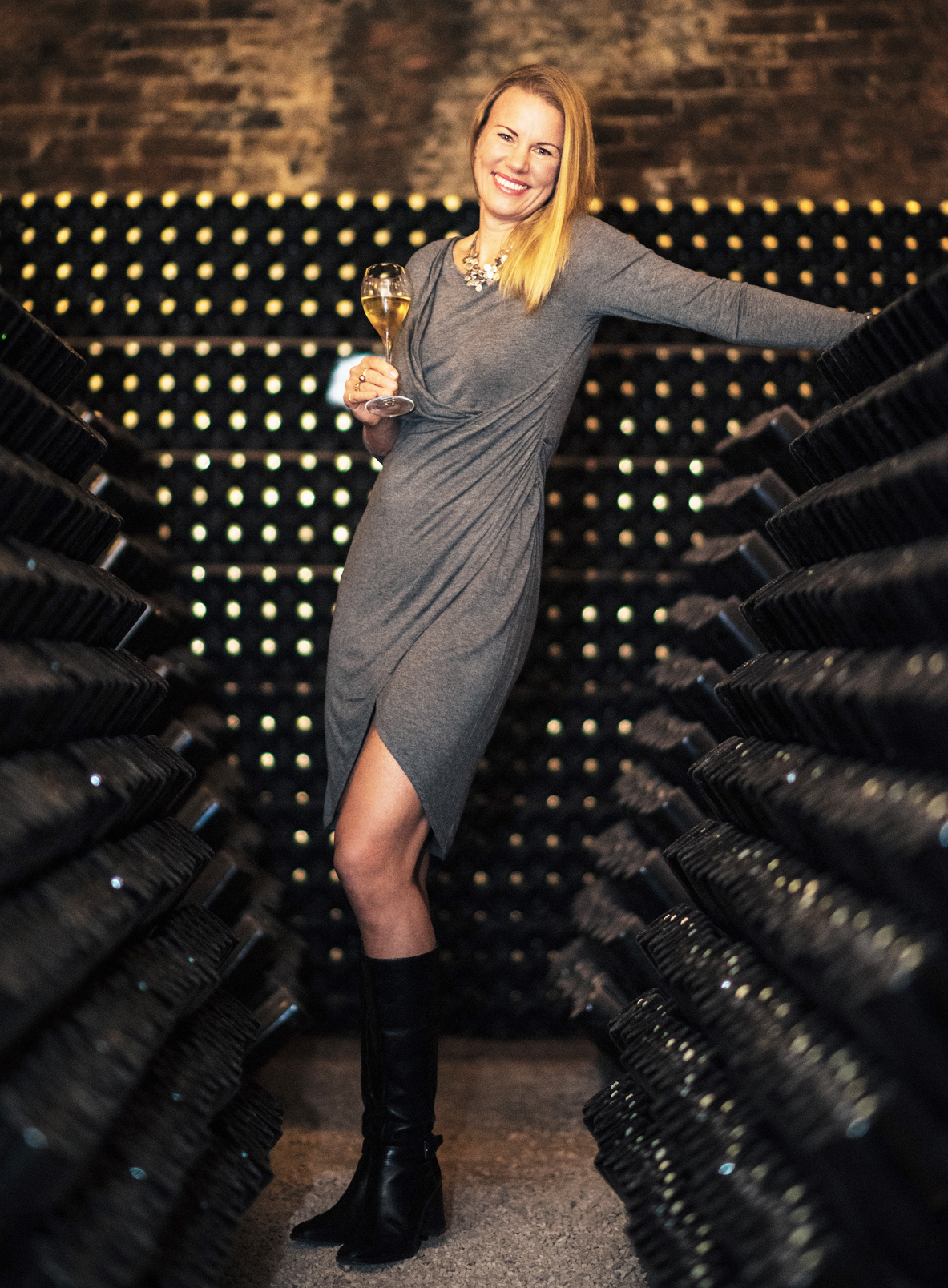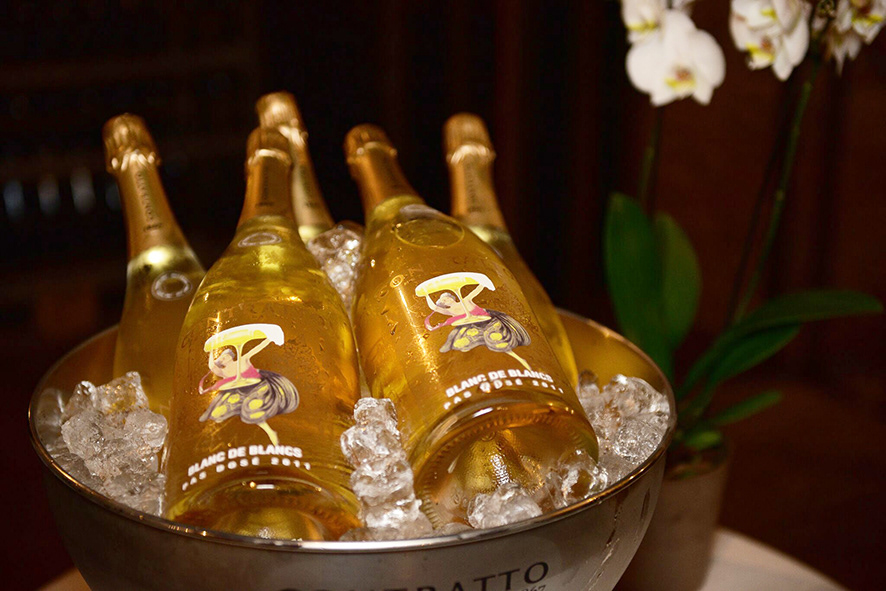 Contratto was founded in 1867, when Giuseppe Contratto lent his own name to the new venture. 
The company was the first to make a truly vintage sparkling white wine. Its Metodo Classico" 1919 Contratto Extra Brut will forever hold a place in the record books as being the first vintage sparking wine made in Italy. 
At the beginning of the 20th century 
Contratto's fame grew to the point where it became one of the chief suppliers to the British Empire, the Italian royal family and the Vatican.  Acclaim and awards followed, with the company's wines managing to sparkle at some of the world's leading exhibitions.  
During its 150+ year existence, the company has produced a variety of products, including red wines and Moscatos, in addition to its famous sparkling whites as well as bitters, vermouth and other spirits.
This history as recognised by UNESCO, whom has granted the Contratto cathedral cellars  with Heritage Site status. A true treasure of the industry, these cellars have a rich history with amazing architecture that are among the best in Italy, and truly reflect the prestige that the Contratto brand has worked so hard to develop over its existence.
Unfortunately, even the most famous of companies can start to falter. Once the 1990s approached, Contratto went into a decline. It was eventually sold to Carlo Bocchino, the owner of Bocchino distillery.  His work led to the restoration of the historic cellars that are the true heart of the winery.  His investment resulted in the construction of new buildings and tasting rooms that once again began attracting people to the Contratto name.
His work was recognized in the region which led to the acquisition by Giorgio Rivetti along with his son Andrea and Anja Cramer in 2011.
Winemaker and business people by trade, the Rivetti / Cramer team made their entry into the sparkling Italian wine industry with this purchase. With their wine experience, the Contratto name was able to expand into new markets and gain presence in the market. Today Contratto owns 45 hecatres of Pinot Noir and Chardonnay vineyards, located in Alta Langa at 750 m a.s.l.. The winery produces sparkling wine from 100% estate grown fruit, biological farming, low yield production, first fermentation in steal, second fermentation in bottle with lees aging of 5 to 10 years. Vintage production only and no use of sugar dosage in any of the six sparkling wines.